Powerful and Easy To Use Software
With a team experienced and knowledgeable in both the security industry and software engineering, KapLogic Corporation was incorporated in 2002. The goal: To provide security personnel with an easy-to-use, customizable and powerful physical security information management (PSIM) solution. It is important that this PSIM seamlessly integrates disparate and competitive security products.
Soon KapLogic's flagship product, Aegis PSIM Intelligent Integration Software, was available across the country and internationally. From simple to sophisticated enterprise systems, Aegis is increasing security officers' ability to monitor, manage and respond to security situations.
Aegis allows companies the freedom of being locked into manufacturer's proprietary solutions. With Aegis, companies can choose to keep their legacy systems and still add the best-of-breed. Aegis also provides future-proofing, ensuring the ability to migrate to emerging technologies. Aegis allows companies to make upgrades/additions in a logical and planned manner. This is based on their schedule and budget. As parts of the companies' existing system fail or become obsolete, they can be replaced with newer technology with no significant impact on their security operations.
Aegis drivers are currently available for more than 40 manufacturer's products. This includes: access control, video management systems, intercom, life safety, intrusion, and Computer Aided Dispatch.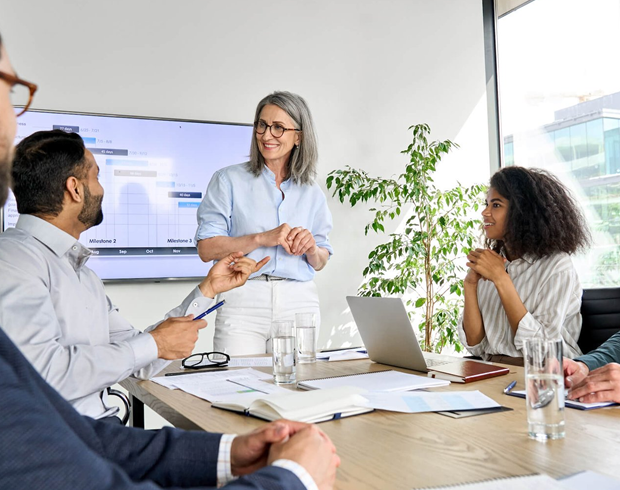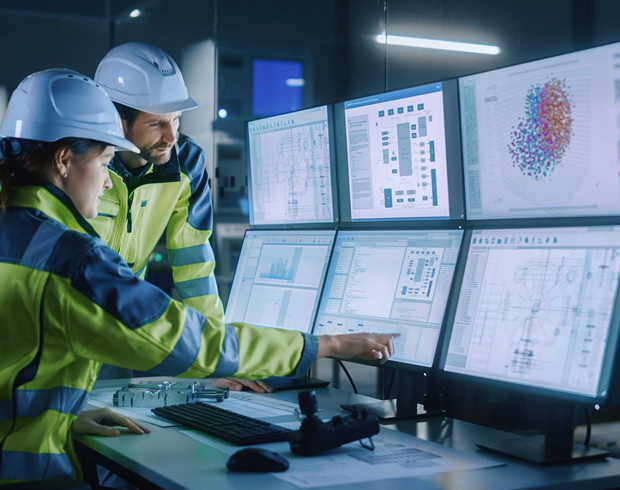 Aegis was introduced in 2011. Aegis provides geo-spatial maps, action plans with incident management, enhanced team communications, virtual matrix switching capabilities that work across all video manufacturers, alarm escalation, logic based events and many more features. Aegis provides all the power and features required in today's market. Yet it still maintains the ease of use that Aegis is known for. Our competitors products often take months to install and configure. Whereas, Aegis can be installed and configured in weeks or less.
There is a continuing need of security personnel to have simple but powerful tools that allow them to do their job efficiently and effectively. KapLogic continues to lead the industry by delivering quality security integration software and hardware products.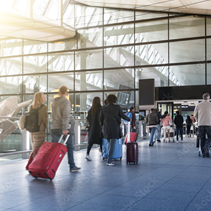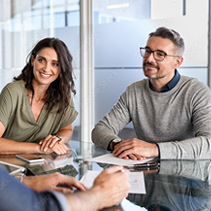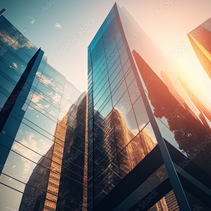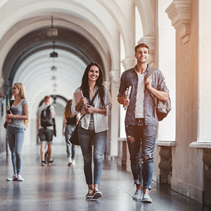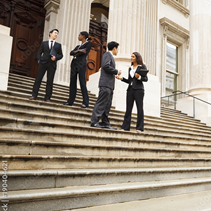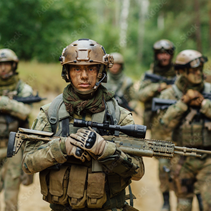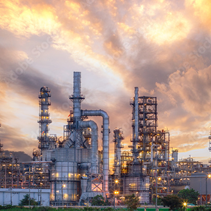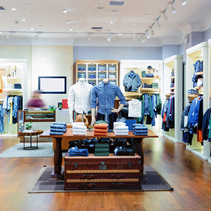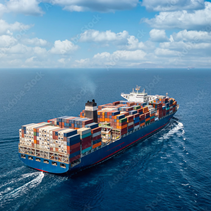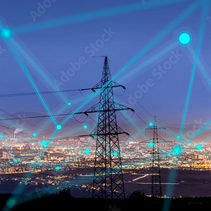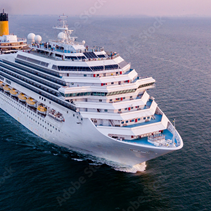 Mark Repetto is President of KapLogic Corporation. He has been writing graphical and integration software for the security industry since 1995. He is currently designing and developing the next generation graphical and digital video GUI for KapLogic. His field specialties include digital video integration and management, networking.
Prior to KapLogic, Mr. Repetto was essential to the development of other graphical integration products including Oasis and Excalibur. Mr. Repetto also spent a year working for Powerway, Inc. a leader in web-based supply chain management software for the automotive industry.
Mr. Repetto holds a BS in Computer Science from University of Missouri: Rolla.
Director of Professional Services
Kevin Towe is the Director of Professional Services at KapLogic. He is responsible for product support, and QA, and provides a customer perspective for the architecture and design of Aegis. Mr. Towe has been involved in IT since 1991, having developed and led technical support teams for several corporations over the course of his career. Since joining KapLogic in 2009, his focus has been to build an environment at KapLogic to provide customers with a truly unique experience with their security software projects.